Did you forget something?
We can see you left the following items in your basket
Click here to checkout
| Product | Details | Price | Qty | Subtotal |
| --- | --- | --- | --- | --- |
x
The market leaders in steel reinforcement, buildability, innovation and
dedication to its customers and service
Diaphragm Wall and Piling
Express Reinforcements Ltd are one of the UK's premier suppliers of Diaphragm Wall and Pile Reinforcement
Services include:
Factory Manufactured D-Wall Cages and Pile Cages to BS7123
Flat Pack Welded Link sets BS7123
Loose Rebar, Rings and Helical BS4449:2005


All Prefabricated Diaphragm Wall and Pile cages conform to UK CARES Assessment Appendix 6 & Appendix 10.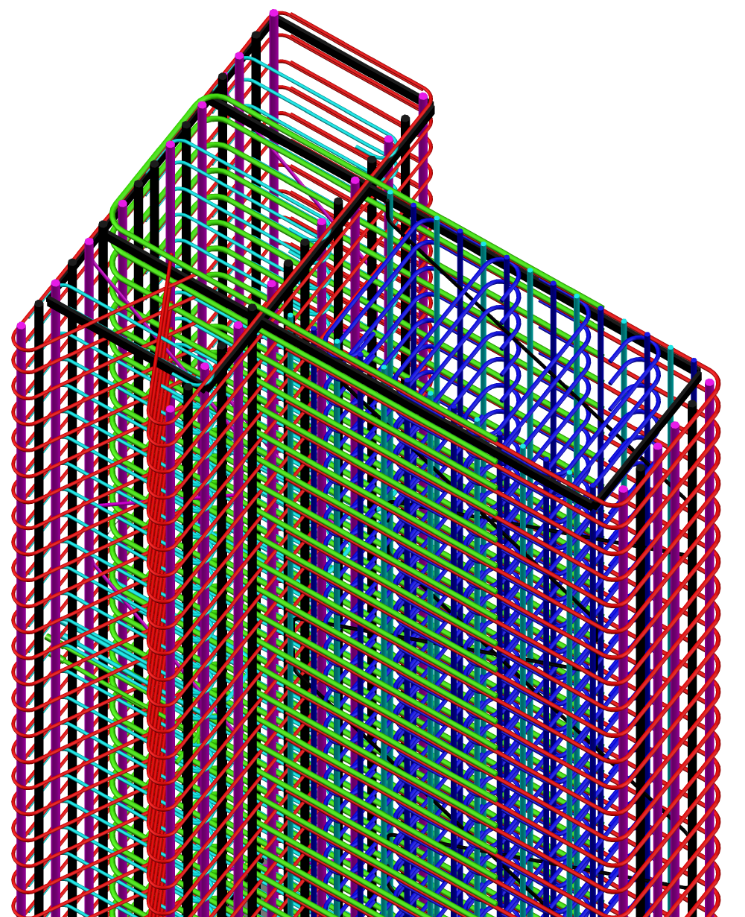 This provides the assurance needed that the welding will be to a level to ensure tack welds for constructing the cages and semi structural fillet welds for safe lifting of the full cage sections in accordance with an approved temporary works design.
At Express Reinforcements we can also produce 3D models of the cages producing 2D output fabrication drawings. This enable prior approval of the prefabricated elements as well as being a works instruction, site inspection document and finally and 'as-built' record of the steel components within the prefabricated cage.
We at Express Reinforcements are used to working between the late arrival of design information and the unremitting deadline of imminent cage delivery. Whichever Express Reinforcements product option is selected, our aims are to ensure product compliance with the latest Health and Safety Legislation, high site productivity and freedom from metallurgical defects; the whole package presenting itself as a cost-effective solution.
If you have an enquiry please complete the form by clicking here and we will be in touch shortly.